Blogging Guidelines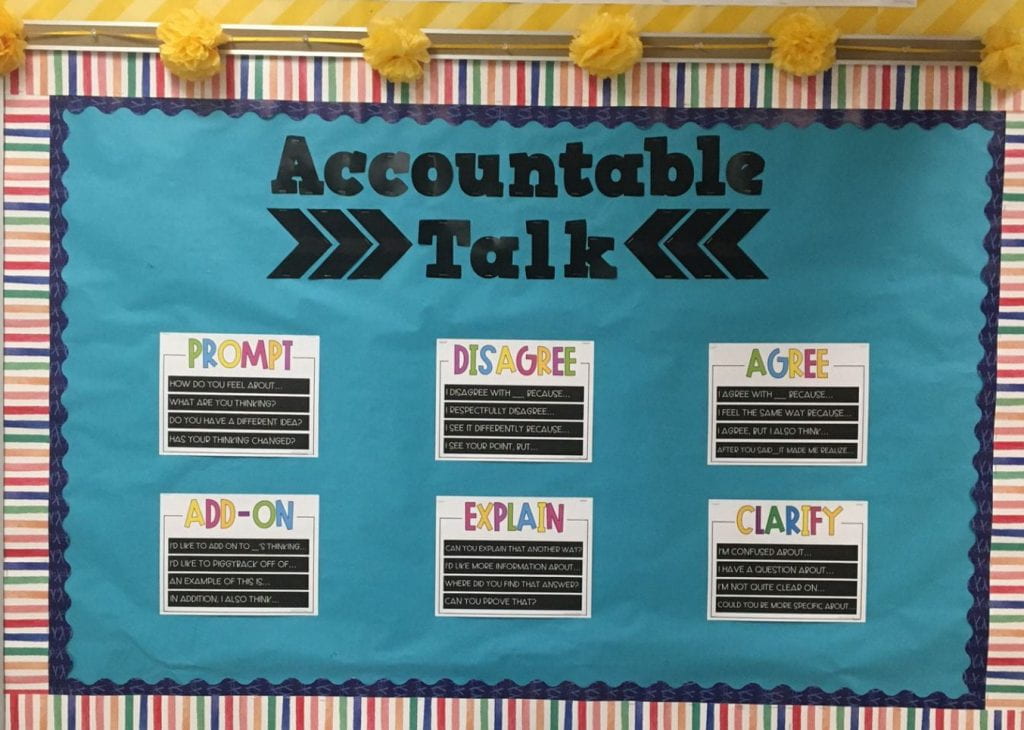 As part of our twenty first century education, we are learning how to write posts and add comments on other people's thoughts and ideas. We call this "Accountable Talk" in our classroom. As you comment on our blogs to connect with us, we encourage you to follow these guidelines:
Privacy: First names only, please! No personal information should be included in any blog or comment.
Respect: Use a respectful tone and words. Be encouraging to other writers! Use a formal tone when writing to our online community.
Content: Include thoughtful comments, not silly or random things. Avoid text abbreviations (u vs. you) and stay on topic. Consider asking questions to keep the conversation alive!
Conventions: Check your spelling and punctuation before posting. All work should be edited. Also, read comments out loud before posting to make sure they make sense .